Back To Our Services
Fixing a Reversing Garage Door
The door goes down to one place, then stops and goes back up. What is causing this problem? Sounds like you have a bent track on your hands. Well, you can count on us for fast repair. If the track is close to breaking, we'll replace it with a new one. It is also possible that the safety sensors have failed. Our technician will run some tests to confirm this. Our solution involves quick replacement of the faulty components with matching ones.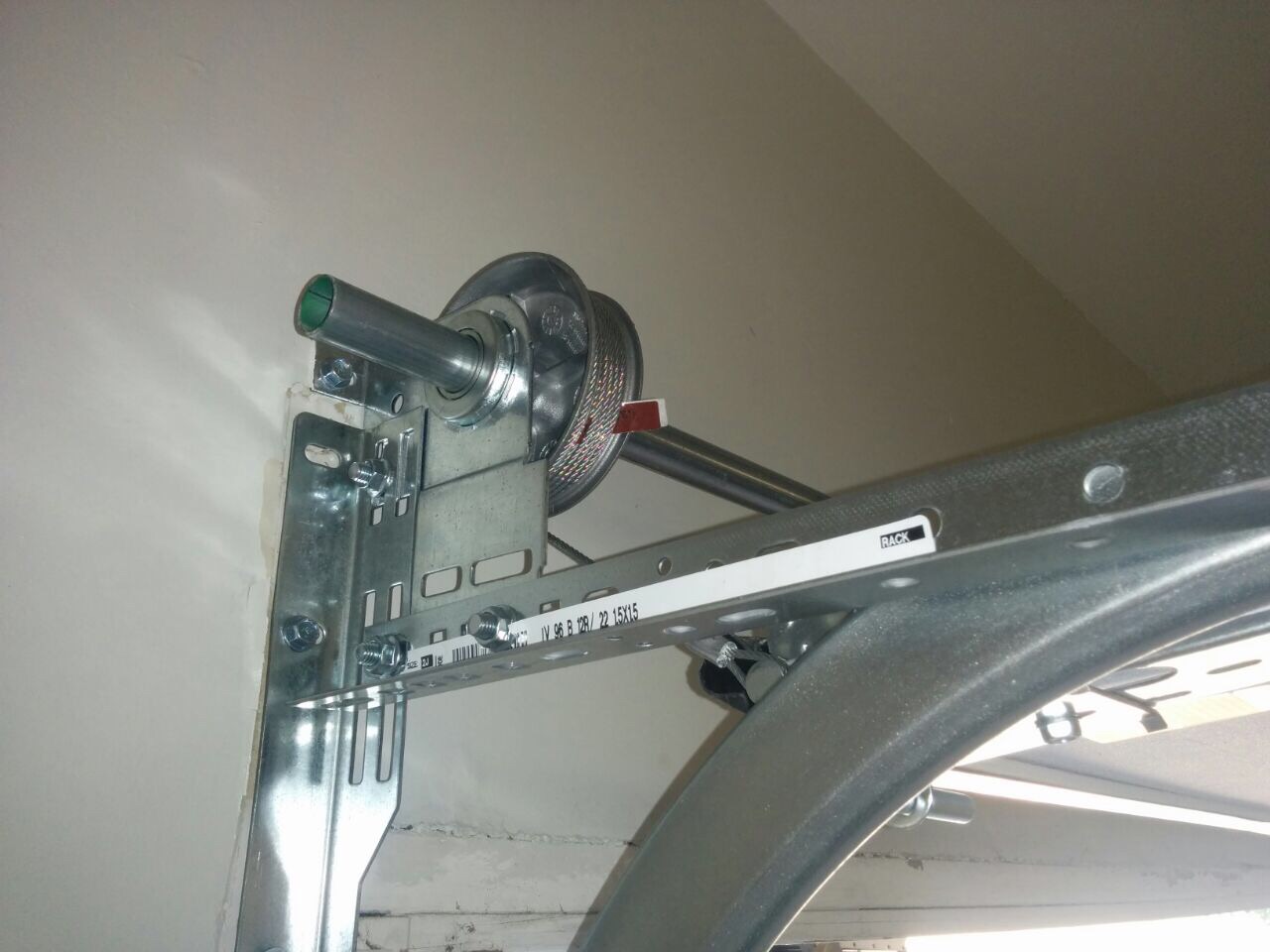 Repair for Cable off the Drum
What causes the cables to just pop off the drum? This scenario probably involves a broken spring. That's where we come in and replace it with a new one which matches your door precisely and is highly durable. It is worth noting that you can now opt for torsion springs which have a service life of 15,000 or even 20,000 cycles. This means that you can use them for a very long time before replacement is required once again. Our solution involves adjusting the cable too. If it is frayed or damaged in any other way, we'll replace it quickly too.
Solutions for Opener Problems
When the motor is making a grinding noise, the main gear is most certainly broken. Our job is to replace it quickly. All of our spare parts are of the highest quality. Our garage door repair services for openers include everything from fixing a bowed rail to replacing a faulty remote control. We work with units of all types, brands and ages.
Back To Our Services